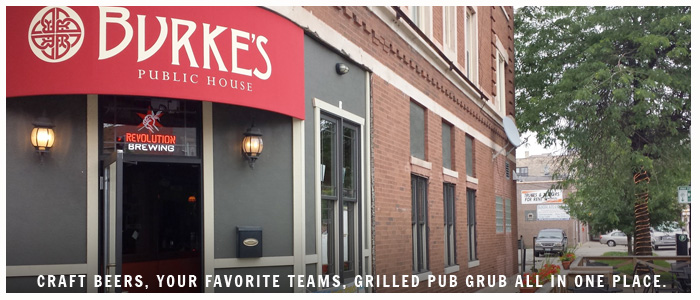 Save
EDGEWATER'S FRIENDLIEST HANGOUT
Welcome to Burke's. A neighborhood sports pub in the most eclectic of Chicago's neighborhoods. Great, fresh, homemade American fare – made to order, paired with a relaxed atmosphere and our world-class local craft beer selection. Catch a game or just catch up. Brendan and his convivial staff will make sure you get caught up in the action – Edgewater style.
5401 N. Broadway Ave. Chicago, IL
Corner of Broadway & Balmoral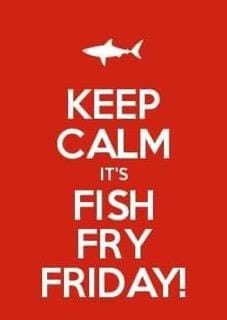 Fish Fry Fridays
Beer battered cod- deep fried until crisp and delicious- with seasoned waffle fries, peas, coleslaw and lemon.
Only on Fridays!
$15.95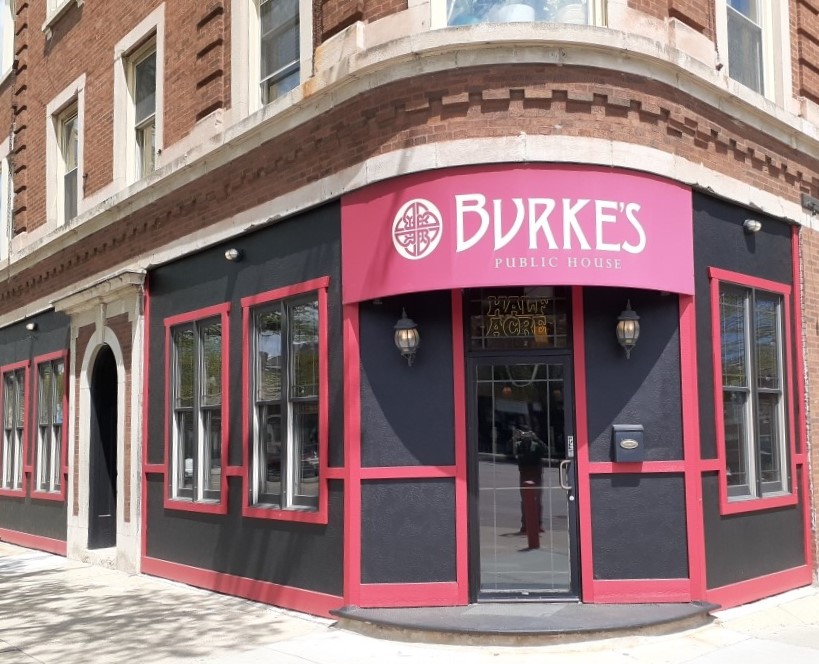 Happy Hour
4-6pm
Tuesday - Thursday
$5 Drafts*
*pints only
$5 Tullamore Shots
$5 Glasses of Wine
$5 Select Burke's Cocktails
 Edgewater Living – Effin Irish – Eastside of Broadway
Moscow Mule – Dublin Mule
1/2 off Appetizers
-Chips & Housemade Guac-
-Hummus-
-Pretzel Bites-
-Spinach Artichoke Dip-
-Waffle Fries-
Now Serving
Sunglass Series
A cocktail series SO bright, you better have your best pair of shades on to enjoy them. Take your pick of Blue Raspberry, Mango, or Pink Lemonade vodka. Any and all of them are the perfect compliment for a patio session with your besties.
$9.00
Jeppson's Bourbon
Malort isn't the only thing that Carl Jeppson liked. Introducing Jeppson's Bourbon, a blend of American bourbons aged 4 years in barrels sourced from Indiana, Tennessee, and naturally Kentucky. Don't worry, this offering won't give you a Malort face, just a big ole smile across it.
$6 Shots/ $8 Rocks or Neat