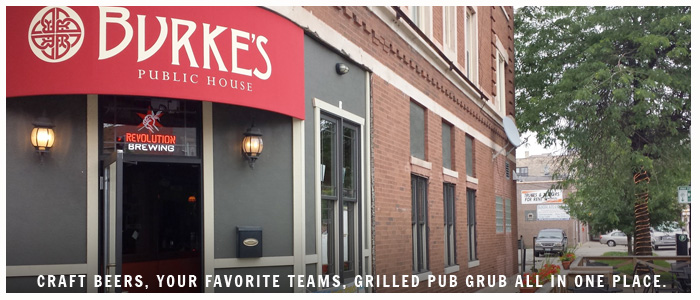 Save
EDGEWATER'S FRIENDLIEST HANGOUT
Welcome to Burke's. A neighborhood sports pub in the most eclectic of Chicago's neighborhoods. Great, fresh, homemade American fare – made to order, paired with a relaxed atmosphere and our world-class local craft beer selection. Catch a game or just catch up. Brendan and his convivial staff will make sure you get caught up in the action – Edgewater style.
5401 N. Broadway Ave. Chicago, IL
Corner of Broadway & Balmoral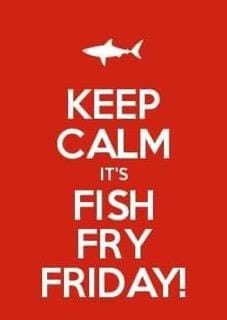 Fish Fry Fridays
Beer battered cod- deep fried until crisp and delicious- with seasoned waffle fries, peas, coleslaw and lemon.
Only on Fridays!
$15.95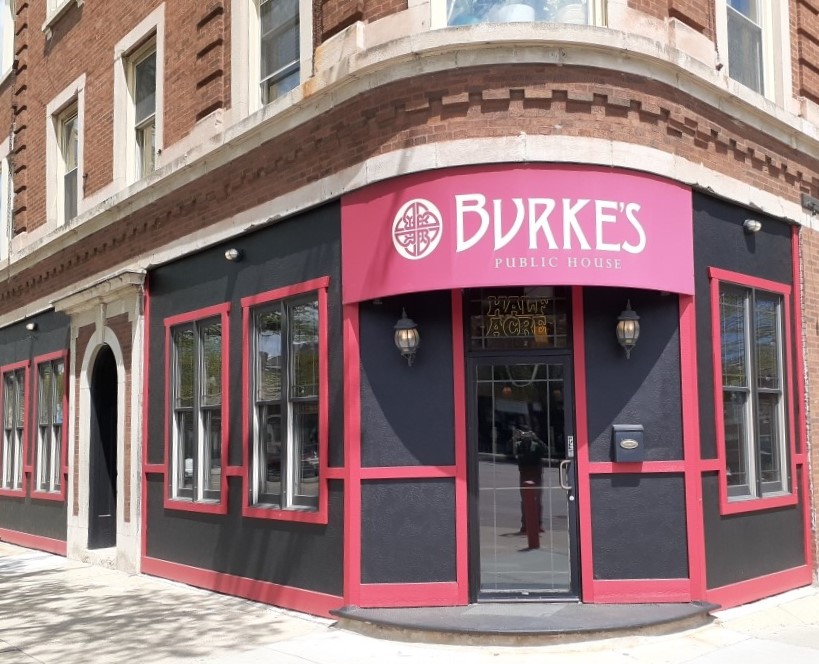 Happy Hour
4-6pm
Tuesday - Thursday
$5 Drafts*
*pints only
$5 Tullamore Shots
$5 Glasses of Wine
$5 Select Burke's Cocktails
 Edgewater Living – Effin Irish – Eastside of Broadway
Moscow Mule – Dublin Mule
1/2 off Appetizers
-Chips & Housemade Guac-
-Hummus-
-Pretzel Bites-
-Spinach Artichoke Dip-
-Waffle Fries-
Now Serving
Rosemary & Time
Our first foray into our newest cocktail offerings, this fall libation brings together 8-year aged 4 Roses Bourbon, housemade Rosemary Simple Syrup, and fresh Lemon Juice, served on the rocks.
$12.00